Death's Door Boogie 2020 🎪🍁🍂🏝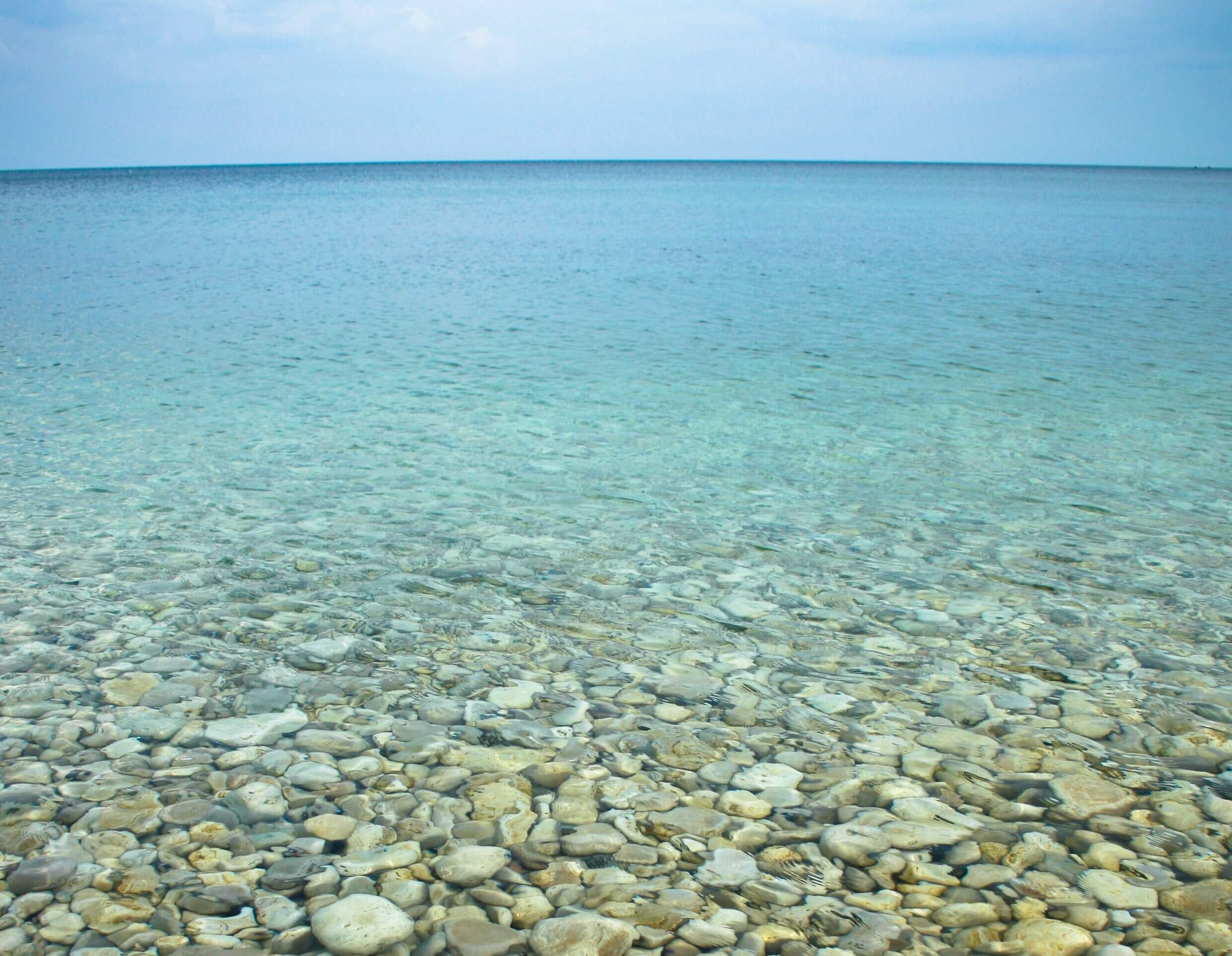 September 11th-13th, 2020
Experienced jumpers
Are you a licensed skydiver with a B license or higher? Please sign up to come out! Limited availability - you can reserve your spot and learn more on the facebook event.
First time jumpers - Tandem jump
Interested in a breathtaking experience jumping over Washington Island in the Fall?
Check out our availability + book below! (Note the special $260 pricing for non-residents so we can cover event costs.)